If not in the Putzer at the moment, there is certainly something going on in our neighbourhood. Short distances to towns like Bruneck, Sterzing or Brixen, where cultural, culinary or sporting events take place all year round, but also the proximity to the most beautiful hiking and skiing areas make the Putzer the ideal base for your holiday in South Tyrol.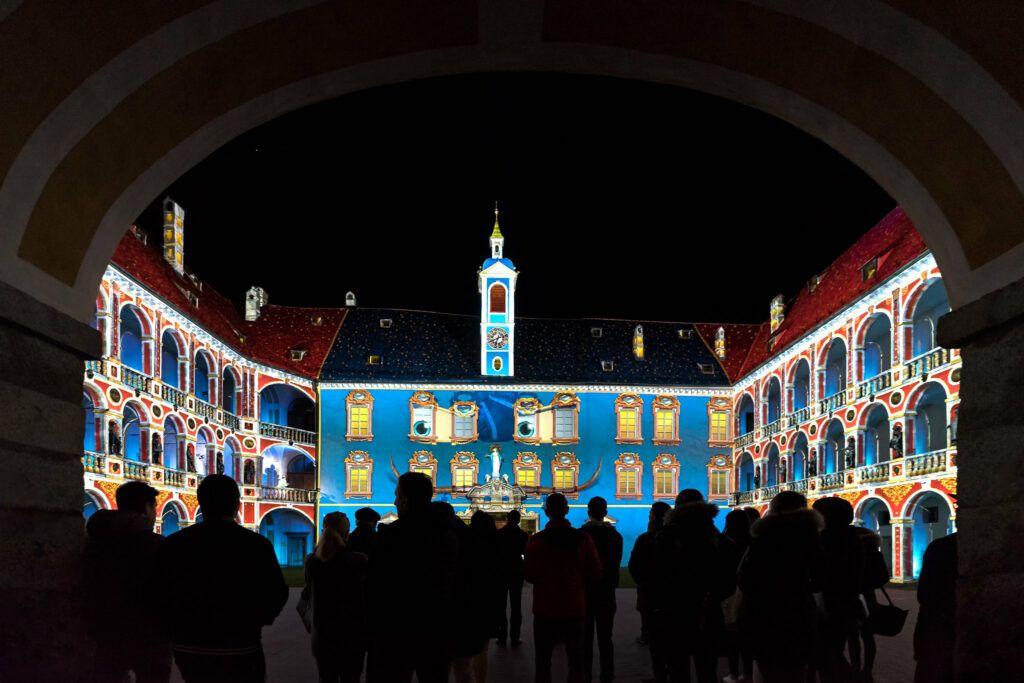 November 24th 2022 – January 7th 2023
Once again this winter, the light musical LIORA will enchant young and old with colourful images, music and live singing in the picturesque courtyard of the Hofburg Brixen. In the 25-minute winter fairy tale, Liora, TickTack and other characters take visitors on an extraordinary journey.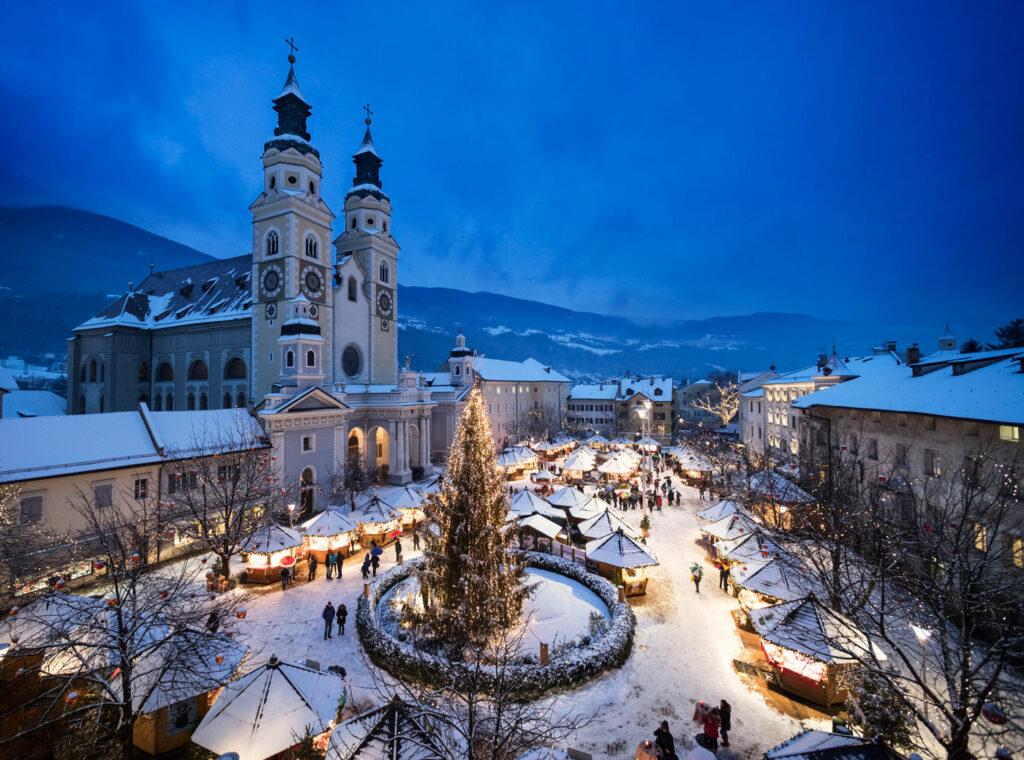 November 25th 2022 – January 6th 2023
Every year from the end of November to the beginning of January, Brixen Cathedral Square is transformed into a fairytale Christmas paradise. Sweet scents, Christmas sounds and attractions for young and old invite visitors to leave everyday life behind and experience the most contemplative time of the year with all their senses.
The Brixen Christmas Market is looking forward to seeing you!
What are you waiting for?
Send a request or book directly!
Monday Closed
Tue–Thu 11am–11pm
Fri 11am–12pm
Sat 9am–12pm
Sun 9am–10pm
Monday Closed
Tue–Fri 12am–2pm & 6pm–9pm
Sat 12am–2.30pm & 6pm–9pm
Sun 12am–2.30pm
Monday Closed
Tue–Sat 12am–2pm & 6pm–10pm
Sun 12am–2pm & 5pm–9.30pm