If not in the Putzer at the moment, there is certainly something going on in our neighbourhood. Short distances to towns like Bruneck, Sterzing or Brixen, where cultural, culinary or sporting events take place all year round, but also the proximity to the most beautiful hiking and skiing areas make the Putzer the ideal base for your holiday in South Tyrol.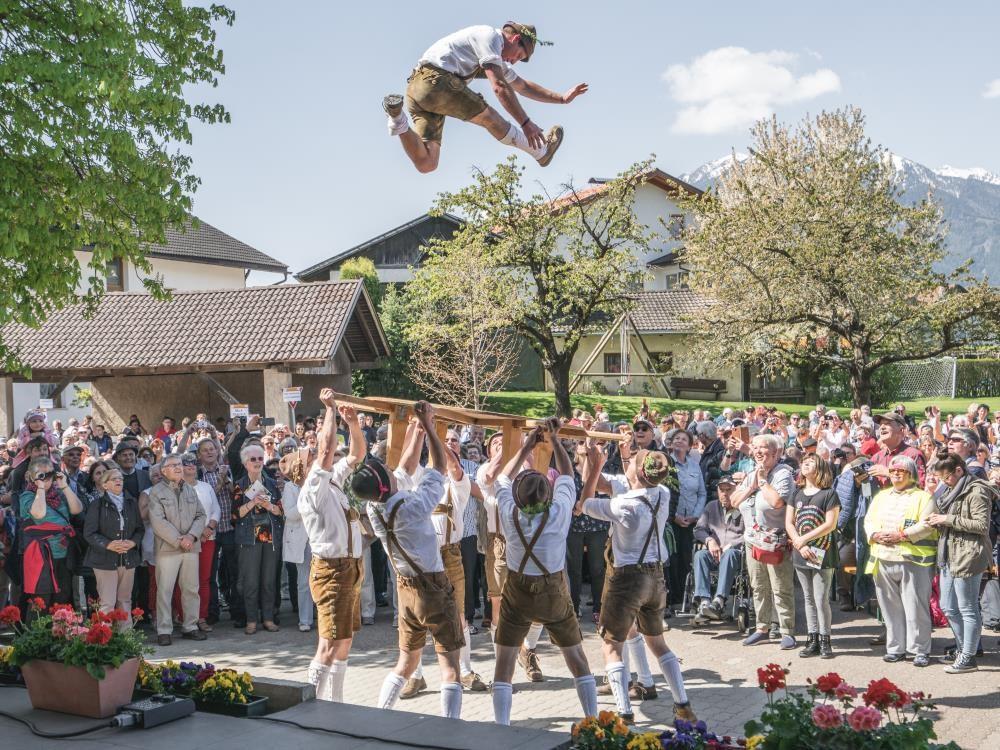 At the end of April/beginning of May, the high plateau of Naz-Sciaves/Natz-Schabs is in high spirits for the Festival of the Queens. On 30 April, various 'product queens' – from the apple queen to the asparagus queen to the onion queen – are welcomed at the royal reception. A varied programme will frame the Royal Festival taking place on 1 May. Early morning 'Frühschoppen' with music provides entertainment, followed in the afternoon by the royal parade, where the queens parade through the village streets of Naz. Typical South Tyrolean products and handicrafts at the farmers' market and a children's corner round off the event.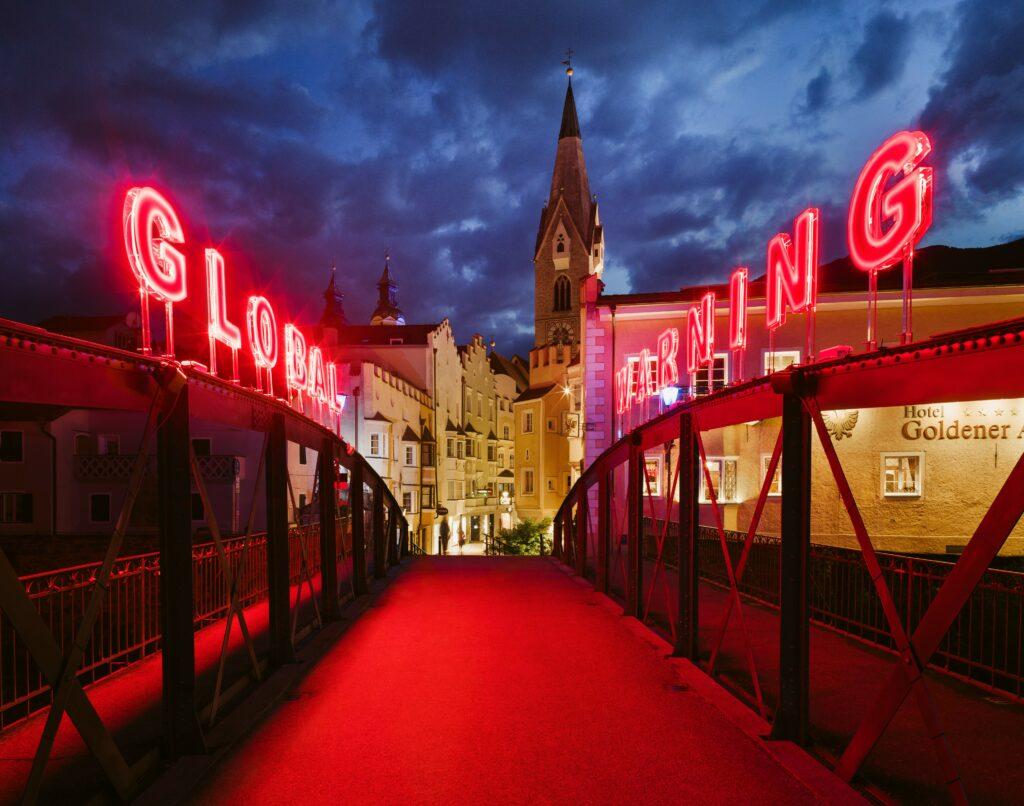 The Brixen Water Light Festival © powered by Durst takes place daily, it is a day and night festival. At night in the public areas of Brixen and at day in the museums of Neustift Monastery and Franzensfeste Fortress. Local and international artists transform the venues into an open–air gallery with their creative ideas and installations. Reflections on ecological, economic and social aspects related to water and light are the basis of the artistic works. More than 20 fountains and
numerous cultural–historical treasures will be reinterpreted and highlighted with various light–art installations
What are you waiting for?
Send a request or book directly!
Monday Closed
Tue–Thu 11am–11pm
Fri 11am–12pm
Sat 9am–12pm
Sun 9am–10pm
Monday Closed
Tue–Fri 12am–2pm & 6pm–9pm
Sat 12am–2.30pm & 6pm–9pm
Sun 12am–2.30pm
Monday Closed
Tue–Sat 12am–2pm & 6pm–10pm
Sun 12am–2pm & 5pm–9.30pm