If not in the Putzer at the moment, there is certainly something going on in our neighbourhood. Short distances to towns like Bruneck, Sterzing or Brixen, where cultural, culinary or sporting events take place all year round, but also the proximity to the most beautiful hiking and skiing areas make the Putzer the ideal base for your holiday in South Tyrol.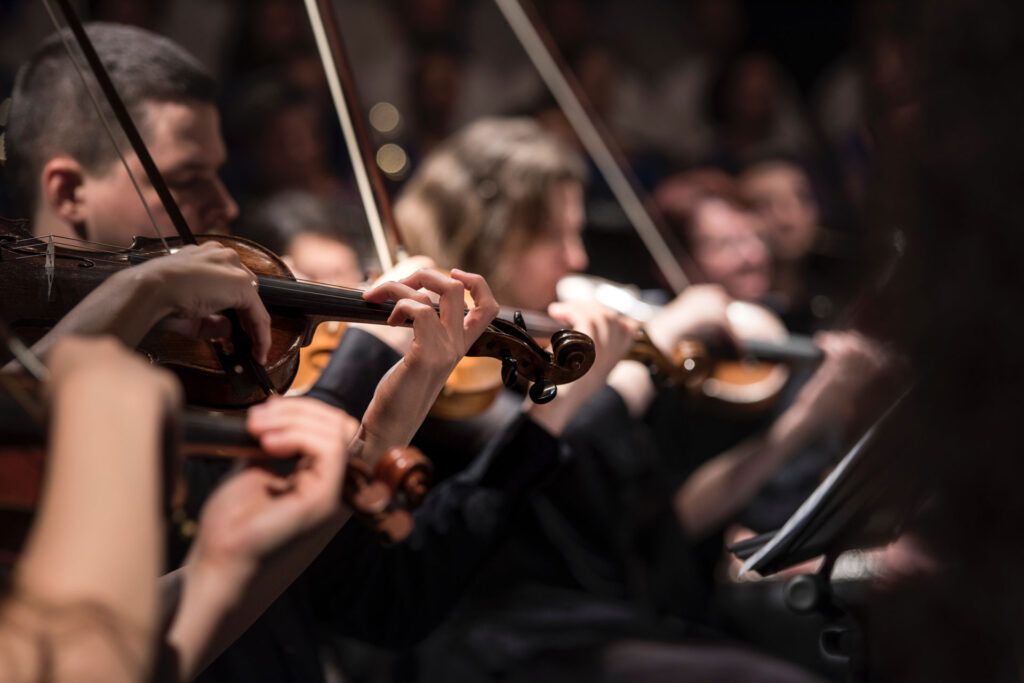 Every year in June, a very special atmosphere settles over the town of Bressanone. For one week, the most beautiful art-historical sites of the city and its surroundings become the setting for "Brixen Classics". Renowned stars from the world of classical music, accompanied by the "BrixenClassics Festival Orchestra", offer a musical programme of the very best. When it comes to Bressanone/Brixen and its surroundings, wine is a must. The Brixen Classics supporting programme includes wine tastings and vineyard tours around the historic town.
More information at:
https://www.brixen.org/de
/brixenclassics/
What are you waiting for?
Send a request or book directly!